Lecture: Curating, administration, and all the art I'm not making
Lecture: Curating, administration, and all the art I'm not making
Lucas Cabral
Monday, September 30 at 3:00 p.m.
Room 114 North Campus Building, Western University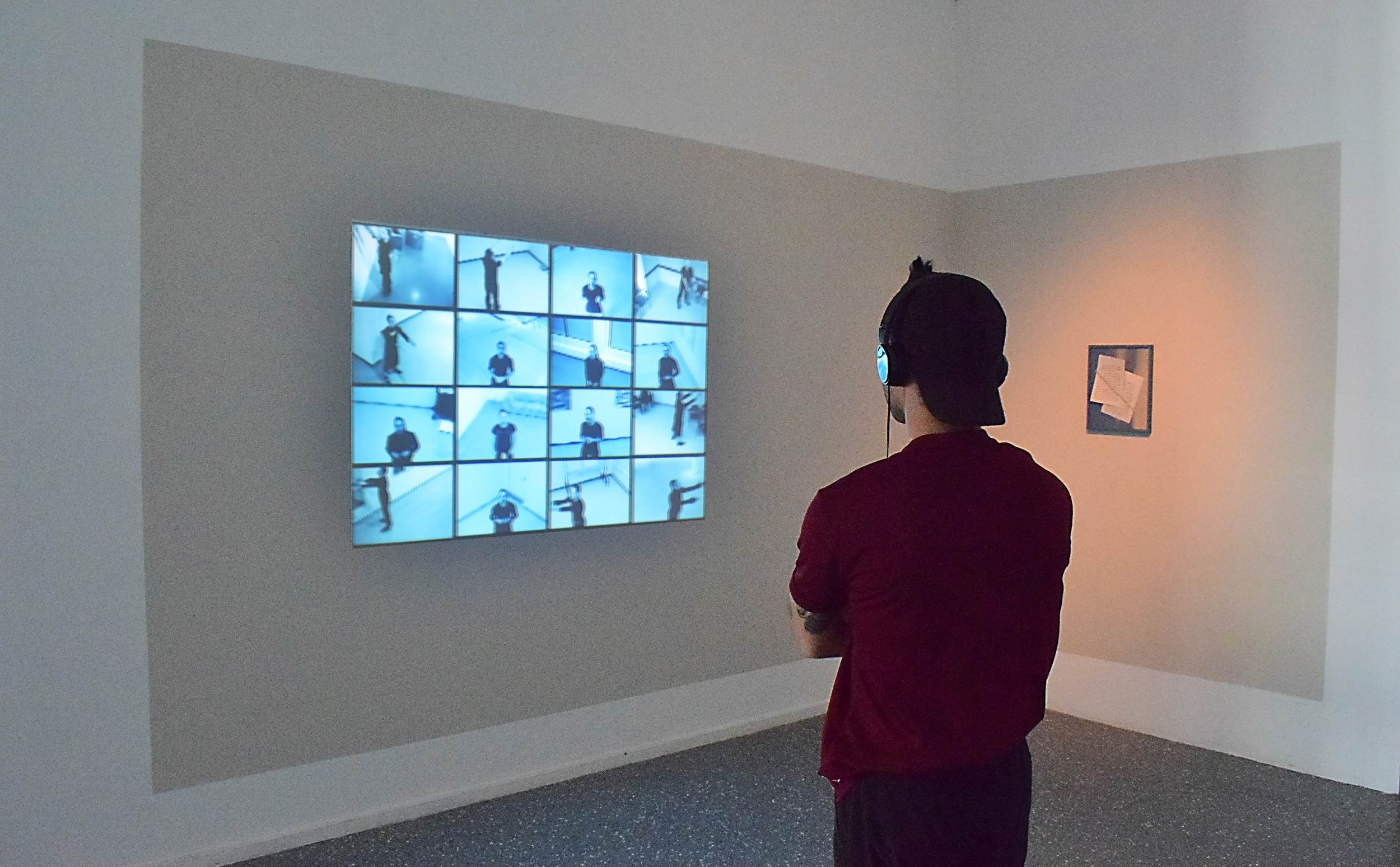 Image: Installation view of
I Can Boogie But I Need a Certain Song
curated by Lucas Cabral, Artcite Inc. Left: Benny Nemerofsky Ramsay,
Live To Tell
, 2002. Right: Benny Nemerofsky Ramsay,
Pages from a Letter to Madonna
, 2019. All rights reserved.
McIntosh Gallery is pleased to present artist, curator, and arts administrator Lucas Cabral for a public lecture entitled
Curating, administration, and all the art I'm not making
.
Lucas Cabral (BFA, 2016) has held positions in marketing, communications and community engagement at the Harbourfront Centre in Toronto, McIntosh Gallery in London, and The Robert McLaughlin Gallery in Oshawa. Cabral is currently the Executive Director at Artcite Inc. in Windsor, Ontario.
Recent curatorial projects include
I Can Boogie But I Need a Certain Song
at Artcite Inc. and
If You've Got It, Flaunt It
at McIntosh Gallery. Lucas recently contributed to the development of
Inclusion 2025: A Practitioners Guide to Inclusive Museums
, a project organized the Royal Ontario Museum, Canadian Centre for Diversity and Inclusion, and the Ontario Museum Association that aims to encourage public art institutions to meaningfully engage diverse communities.
This lecture is presented by McIntosh Gallery in collaboration with the Visual Arts Department course
Theories and Practices of Art History and Visual Culture
.