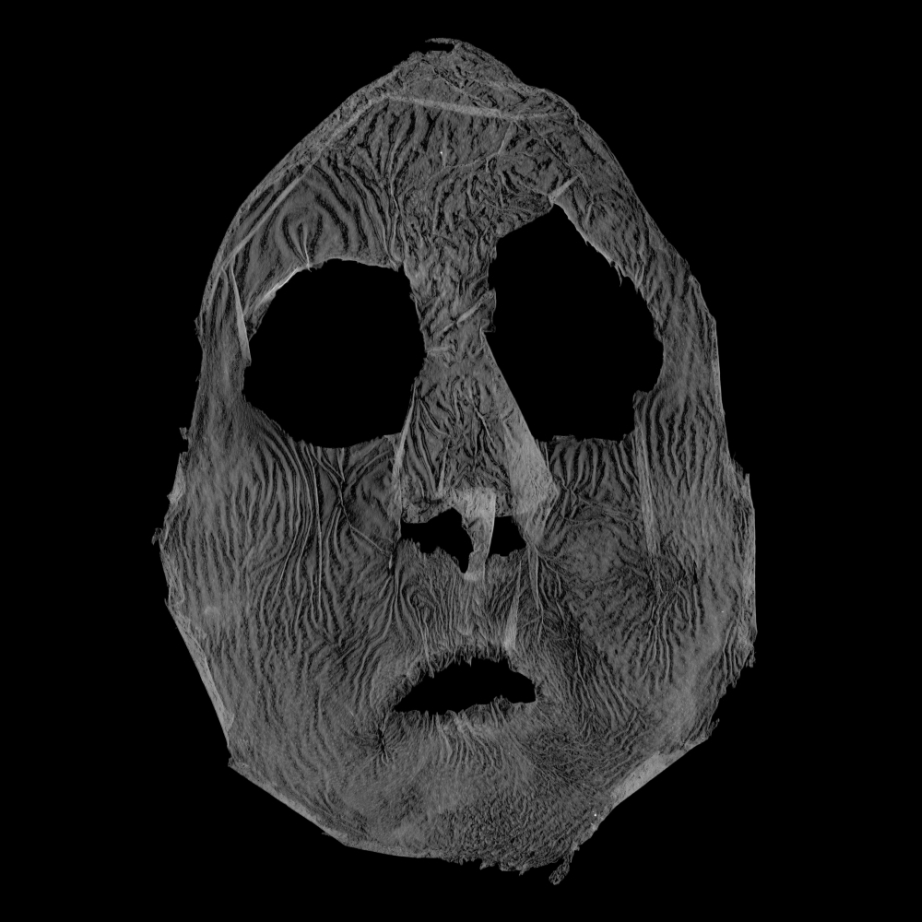 Barbara Astman,
I as artifact #13
, 2008-2011. Courtesy Corkin Gallery.
Barbara Astman I as artifact
Curated by Catherine Elliot Shaw
April 17 to June 7, 2014
Opening reception | Thursday, April 24 at 7:30 P.M.
In her recent photographs Barbara Astman presents a collection of arresting, face-like constructions isolated by a dense void of deepest black. Each one appears momentarily caught, its angular eye sockets, flattened nose and individual mouth shape, projecting an animated personality. Intimidating, friendly, haunting, engaged, immediate yet somehow inaccessible, these monumental faces challenge us to consider the assortment of masks we wear every day to bridge the inner self to an outer reality.

Since the 1970s Astman has explored a wide range of photographic practices including an innovative use of new technologies such as SX-70 format film and digital techniques. She has been commissioned for numerous public art projects including the 1987 Calgary Winter Olympics and the Canadian Embassy in Berlin.  She has exhibited and lectured extensively and her work is represented in public and private collections across Canada and internationally including Canada Council Art Bank, Canadian Museum of Contemporary Photography, and the Victoria and Albert Museum, London, England.  She is represented by the Corkin Gallery, Toronto.

The illustrated catalogue for Barbara Astman I as artifact includes essays by Georgiana Uhlyarik, Associate Curator, Canadian Art, at the Art Gallery of Ontario, and McIntosh Curator Catherine Elliot Shaw, an interview conducted with the artist by Department of Visual Arts MA candidate Kelly McKenzie, and previously unpublished Astman archival material courtesy of the Art Gallery of Ontario.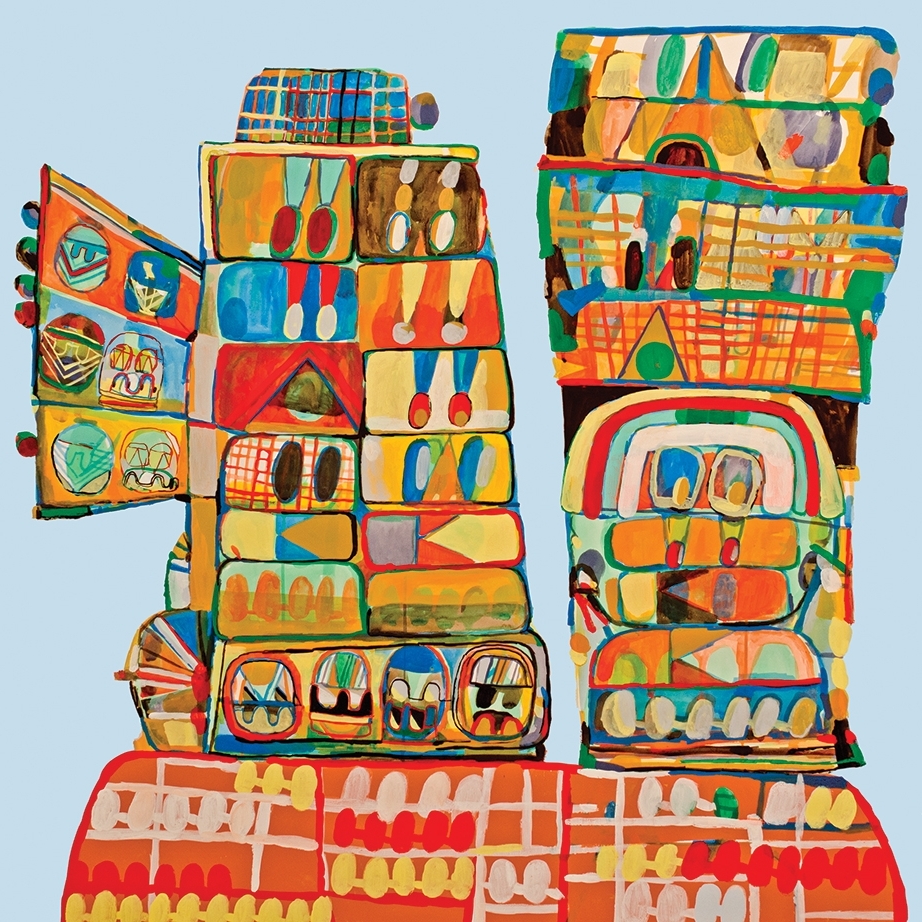 James Kirkpatrick,
Jerk's/commanders
, 2014, acrylic on paper, 115.6 x 114.3 cm.
Photo: Brian Lambert.
James Kirkpatrick: Secret Base by the Lake
Curated by James Patten and Matthew Purvis
April 17 to June 7, 2014
Opening reception | Thursday, April 24 at 7:30 P.M.
Difficult to categorize, James Kirkpatrick combines music, painting, sculpture and an array of less familiar activities in his work. He began as a graffiti artist and his unique figurative imagery is still found on walls and trains in Europe, North and South America. Over the past decade, he has increasingly worked within more traditional gallery contexts while maintaining the experimental aesthetics of outsider art.
With Secret Base by the Lake, Kirkpatrick alludes to science fiction and cartoons, mashing them up and transforming them into a highly interactive exhibition. Featuring work created since 2011, including several new pieces made for the show, many aspects of Kirkpatrick's practice complement each other in startling ways.
Born in London, Ontario, Kirkpatrick studied art at H.B. Beal Secondary School—a wellspring of Canadian contemporary art since the 1940s—before receiving his BFA at Halifax's Nova Scotia College of Art and Design in 2002. He was recently featured in the group show L.O. Today at Museum London and the solo exhibitition Sculpting Sound at the Judith & Norman Alix Art Gallery in Sarnia. Also a musician, Kirkpatrick combines vocals with electronic noises produced on homemade instruments crafted from re-purposed video games and children's toys. In 2013 he performed in France, Canada and Switzerland. His first tour of Japan starts on April 25th.
James Kirkpatrick: Secret Base by the Lake will be documented with a forthcoming publication featuring essays by exhibition curators Matthew Purvis and James Patten, and Rhiannon Vogl, Curatorial Assistant, Contemporary Art, at the National Gallery of Canada.
---
For more information, contact Kay Nadalin, Communications and Outreach Coordinator, at 519-661-3181 or knadali@uwo.ca.