Current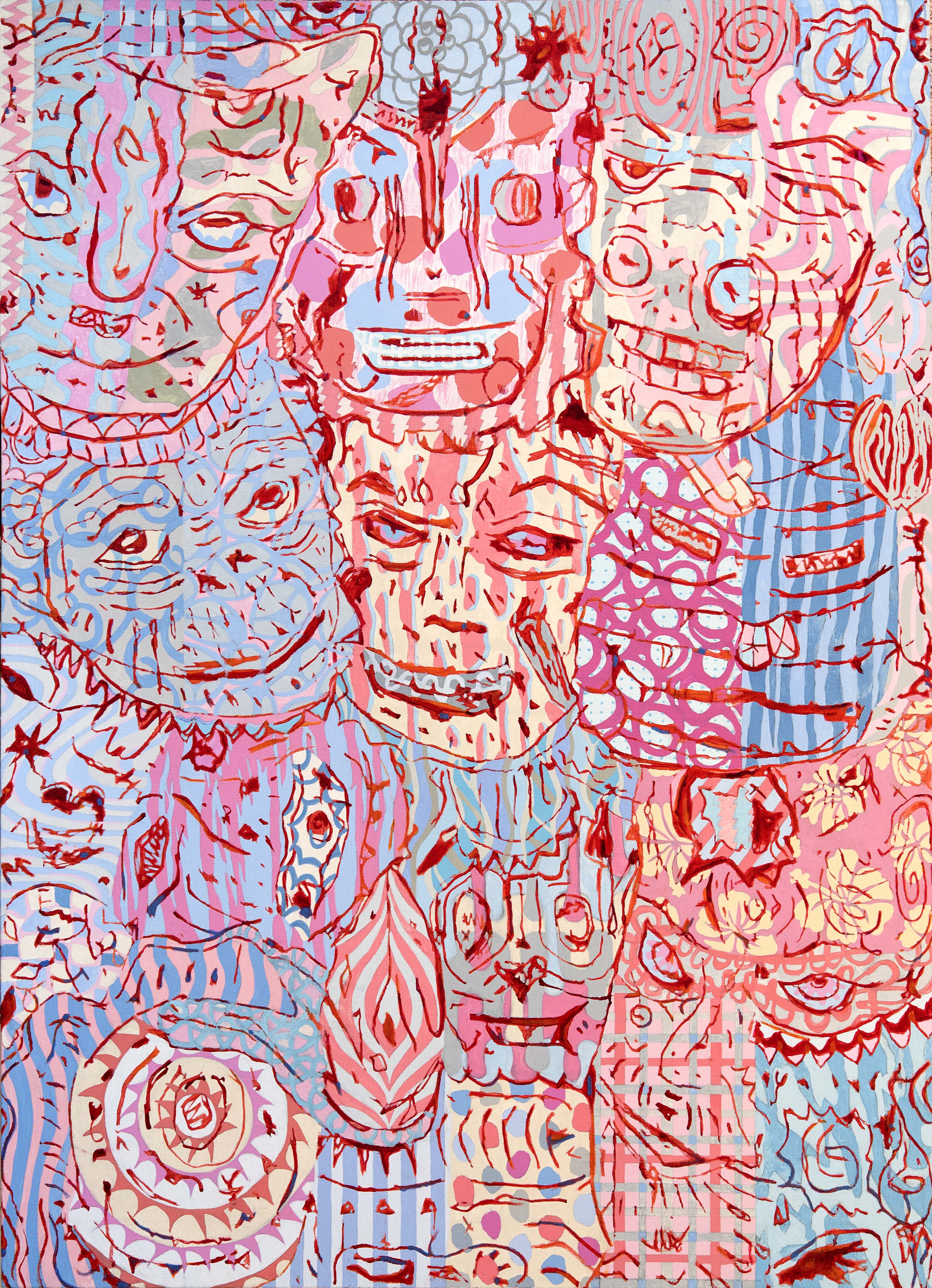 Kim Moodie: Any Dream Will Do

Curated by James Patten
March 18th to May 14th, 2016
Opening reception: March 18th at 8PM
Long recognized for his incredibly detailed, densely-packed imagery, London-based artist Kim Moodie has recently made unexpected forays into photography and video that, as he puts it, "breathe through time". This exhibition will be the first time audiences will see these startling new perspectives on themes he has explored previously only in painting and drawing. Those looking forward to seeing Moodie's more familiar work will not, however, be disappointed. The exhibition also features several large, boldly-coloured new paintings installed side-by-side with their preparatory drawings.  
Since 1980 Professor Moodie has taught in the Department of Visual Arts at Western and first exhibited at McIntosh Gallery the following year. During the ensuing decades his work has been shown at the National Gallery of Canada, Oakville Galleries, Jessica Bradley Gallery, Art Gallery of Ontario, and Threadwaxing Gallery, New York. In 2011 he was the subject of a major solo exhibition, Kim Moodie: All But Not, curated by Cassandra Getty at Museum London. A testament to his influence and reach within Canada's cultural community, the exhibition's catalogue featured twelve texts by distinguished Canadian visual artists and writers including Robert Enright, Micah Lexier, Adrian Norvid, Ed Pien, Jeannie Thib and Jane Urquhart.
Picking up where the Museum London exhibition left off, and taking up new ideas about the fleeting nature of life, love, and the artist's career, Any Dream Will Do explores the concept of time as a rapid progression of transient fluidity. Staging himself as a model in both the photographs and videos, Moodie enacts a variety of roles—lounge singer, rock musician, clown—to reflect upon identity as a performative process of accumulation and loss. Boldly placing himself at centre stage, Moodie's Ecce Homo performances reveal the ageing artist's persona as a constructed representation of accumulated truths and fictions, strengths and vulnerabilities, talents and inadequacies.
For an artist who has long maintained a degree of self-effacing anonymity, squarely keeping himself out of the limelight behind his work, this recent move to in front of the camera coincides with a self-liberating freedom from the carefully-constructed distinction between the artist and his work. His long flowing grey hair features prominently in the videos and photographs. Not unlike his tangled linear drawings, Moodie uses it to great effect as a screening device to obscure his identity, a symbol of the way identity comprises myriad strands of experience and, most tellingly, as a physical manifestation of passing time. In more ways than one, Moodie lets his hair down, and the resulting works are beguiling and profound.  
Leading the Way: Early Canadian Women Artists
Curated by Catherine Elliot Shaw
March 18 to May 14, 2016
Opening reception, Friday, March 18th at 8PM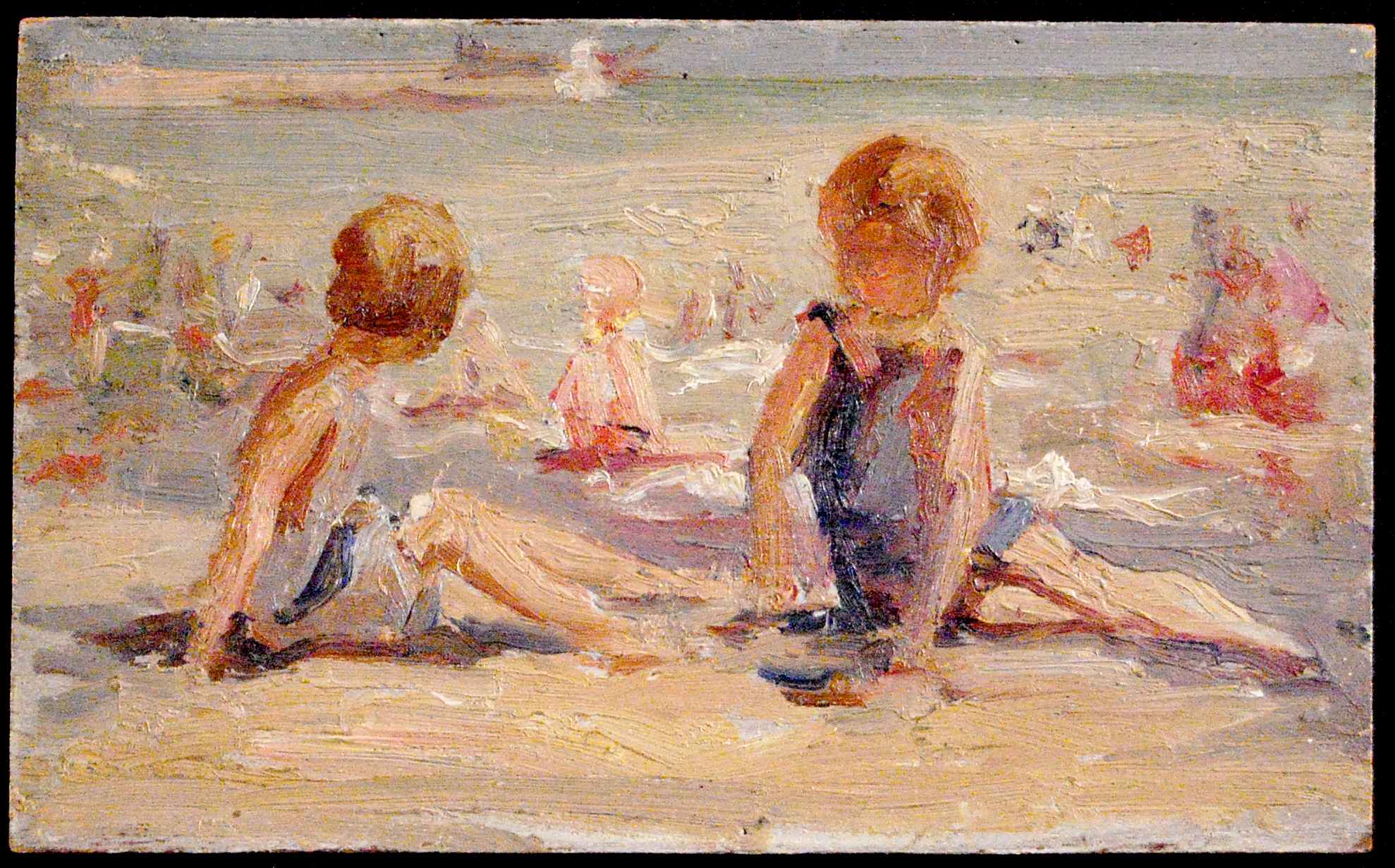 During the late nineteenth and early twentieth centuries, women artists encountered many obstacles in the pursuit of their artistic careers. Marriage and family responsibilities, limited educational and professional opportunities and, in some cases, the requirement to be self-supporting all challenged their creative practices. As a result, they frequently chose subjects based on personal experience such as landscape, portraiture and still life and their work was consequently considered outside mainstream trends and attracted little attention.
This exhibition features early Canadian women artists from the McIntosh Gallery collection. Some, like Laura Muntz Lyall, enjoyed national and international careers while others, such as Mackie Cryderman and Henrietta Hancock Britton, were also pioneering art educators who influenced subsequent generations. All of them persevered against prevailing restrictions to build a lasting legacy of visual creativity.
Leading the Way has been organized to complement the launch later this spring of McIntosh Gallery's online project, A Driving Force: Women of the London, Ontario Visual Art Community 1867-2017. An interactive, online community resource, this project will document the achievements of the artists, patrons, collectors, donors, writers, critics, administrators, educators and volunteers from London and Middlesex County who, since confederation, have ensured the vibrancy of the visual arts in the region.
In the first phase of the project, Dr. Mark McDayter's students from the School for Advanced Studies in the Arts & Humanities have undertaken research including video interviews with artists Shelley Niro and Jenna Faye Powell and curator Melanie Townsend. A Canada 150 project, A Driving Force is made possible with funding from the London Arts Council and the invaluable assistance of Nancy Poole and Madeline Lennon, members of the project's advisory committee. For more information about A Driving Force: Women of the London, Ontario Visual Art Community 1867-2017, contact McIntosh curator Catherine Elliot Shaw at celliots@uwo.ca.