Upcoming
Silence, Pressure, Noise
Christine Sun Kim, Darrin Martin, Christof Migone, Rehab Nazzal
November 10, 2017 - January 13, 2018
Opening Reception: Friday November 10, 7-9 pm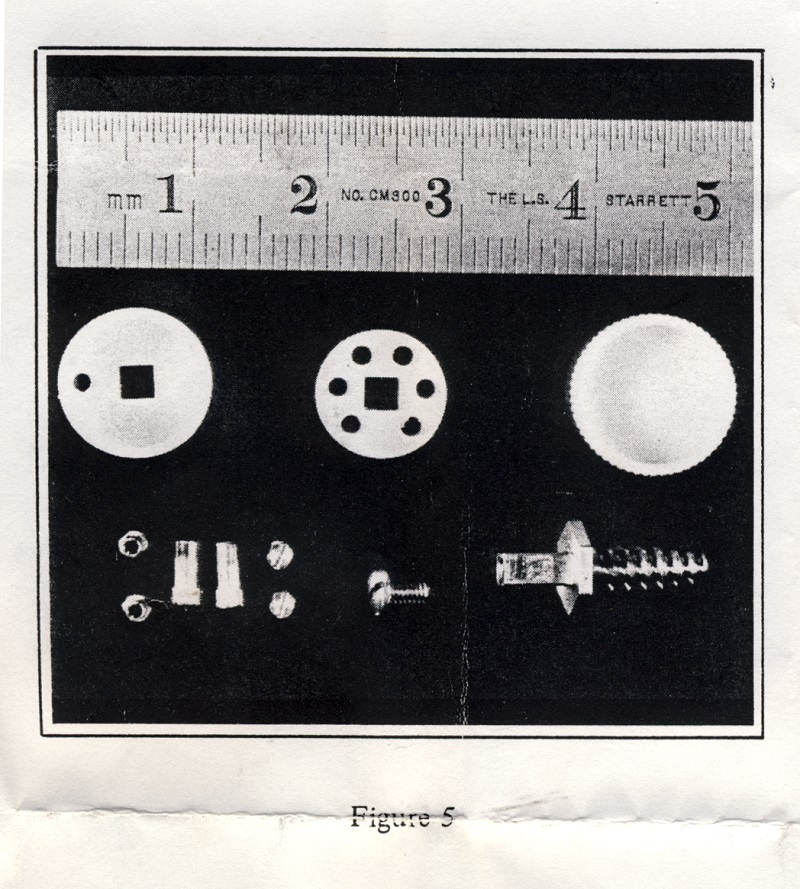 Image: Darrin Martin, Listening In..., 2017, multi-channel installation (detail), image courtesy of the artist.
Silence, Pressure, Noise is a four-person exhibition about the subjectivity of sound and the quandary of its translations. Christine Sun Kim, Darrin Martin, Christof Migone, and Rehab Nazzal each bring a particular personal history, as well as hearing experience to the exploration and translation of sound. While traversing the boundaries of the materiality of sound, their works connect the aural to the textual and sculptural as well as to meanings and memories.
Silence, Pressure, Noise was curated by Vicky Moufawad-Paul with the generous support of the OAC Culturally Diverse Curatorial Projects fund.
For more information contact Mitra Shreeram, Communications and Outreach Coordinator at mshreera@uwo.ca or 519.661.2111 ext. 87576