What's On
Scott Conarroe: By Rail
Curated by James Patten
Organized by the Art Gallery of Windsor and presented by the McIntosh Gallery Art and Travel Committee
When: November 21, 2013 to February 1, 2014
Public reception: Thursday December 5, 2013 at 7 P.M.
What's New
Reviews of our exhibitions:
"Graphic gift for a punk Christmas" by James Reaney of The London Free Press
"An art exhibit becoming an experience" by Kevin Heslop of The Western Gazette
---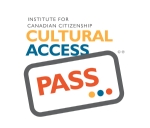 McIntosh Gallery is one of London, Ontario's
Cultural Access Pass
attractions.
Support McIntosh Gallery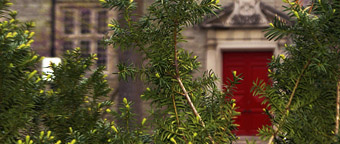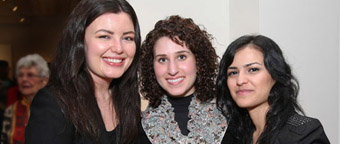 How is the new site? Let us know!
[close]