News
Imperial Oil Ltd. Gives Major Painting to McIntosh Gallery
March 23, 2017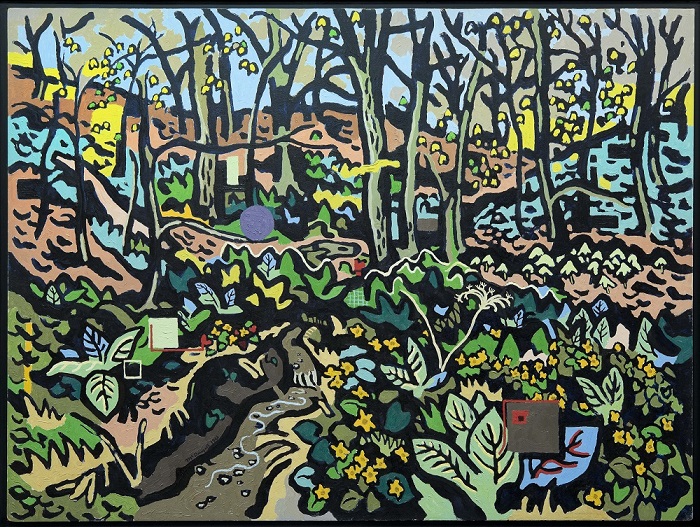 To celebrate Canada's sesquicentennial, Imperial Oil Ltd has donated an important painting, Summer Wildflowers 1961, by St. Thomas artist Clark McDougall to McIntosh Gallery at Western University.
McIntosh is one of fifteen galleries including the National Gallery of Canada, The McMichael Canadian Collection, Judith & Norman Alix Gallery, and the Glenbow Museum to receive works from the company which had collected art for more than 70 years.
"Imperial is pleased to give back to the communities in which we do business by honouring the legacy of Canadian artists from both past and present. This showcase of art will start conversations and honour our rich Canadian history at galleries nationwide." - Rich Kruger, Chairman, President and CEO of Imperial
St. Thomas native Clark McDougall rose to prominence in the 1960s for his Elgin County landscapes executed in his signature style.  He has been the subject of three retrospective exhibitions, most recently Fugitive Light: Clark McDougall's Destination Places co-curated by Dr. Anna Hudson and McIntosh Curator Catherine Elliot Shaw in 2011.  McIntosh's collection of over 4,000 works include 117 by McDougall. His archives are held by Western Archives.